Register for events, attending is easy!
Register for one of the available events listed below and click here for instructions on how to install the Connec2 Client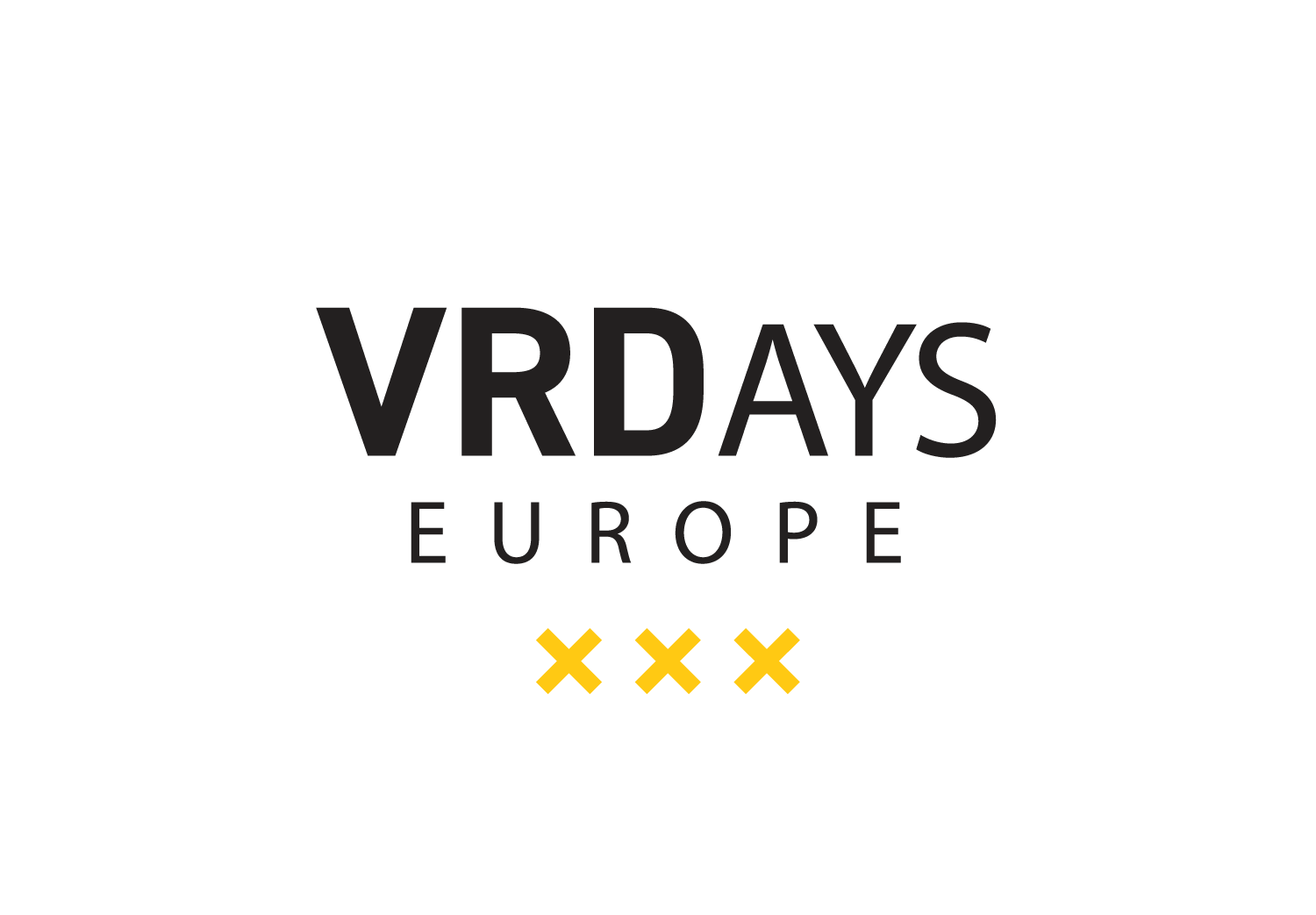 Start today! XR for the Industry
November 5th 2020
12:00 - 14:00 CET
Virtual Reality Conferences
July 2nd 2020
15:30 - 17:30 CET
In the context of looking for solutions during COVID-19 (and in the future) for organizing events & conferences, we proposed to the Ministry of Health, Welfare and Sport to demonstrate VR as a possible solution to these kinds of issues during a private event.
This virtual event was co-hosted with TNO and Into D'mentia
Early Access
June 12th 2020
14:30 - 15:30 CET
First preview of Connec2 Venue, the virtual event venue of Connec2. In this virtual session we'll show and tell what our platform is all about.
This event was also a technical test to measure how well the platform was behaving during critical stress moments